Parker Legris, the right partner to accompany you in product development
Inventor of the push-in fitting with more than 40 years of experience, Parker Legris has the know-how necessary for providing fluid connectors adapted to a wide variety of environments, such as production automation, packaging, transport, food process and the medical industry.

Click to see Parker Legris fluid connectors and fittings
---

Parker CPI™ / A-LOK® Tube Fittings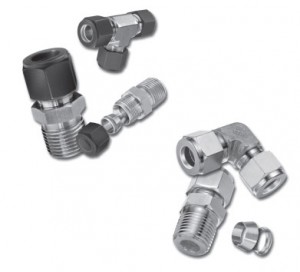 Parker CPI™ / A-LOK® Instrumentation Tube Fittings are designed as leak-free connections for process, power and instrumentation applications. These single and two ferrule fittings are manufactured to the highest quality standards and are available in a broad range of sizes, materials and configurations.
Click to see Parker CPI & A-LOK Instrumentation Tube Fittings
---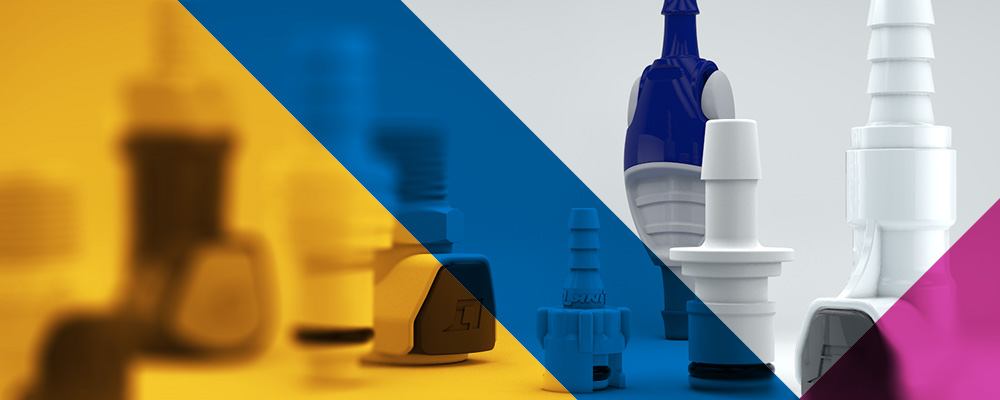 Quick Connect Fittings
Nordson MEDICAL offers two distinct families of quick connect fittings (quick disconnect couplings), the XQC and SBL Series products, for applications covering 1/8" (3.2 mm) through 3/8" (9.5 mm) ID tubing.
Click to see Quick Connect Fittings products
---
Medical Components
Nordson Medical designs and manufactures plastic tubing fittings and connectors. The range includes luer fittings and connectors, tubing fittings and connectors, thread-to-tubing fittings and connectors, blood pressure connectors, and prototyping (bondable) components, all designed for use with a wide range of tubing materials with IDs ranging from 1/16″ to 1″.
Click to see Nordson Medicals fittings
Catalog
Click to download the Nordson Medicals Bioprocessing Components catalog
---


Ark-Plas is a manufacturer of injection molded and extruded plastic components. The product range include luers, barbed connectors, stopcocks, valves, tubing and more. For over thirty years Ark-Plas has served a wide range of markets from the life sciences to industrial.