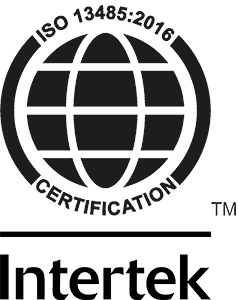 Aldax are specialized in marketing and selling miniature fluidic components and systems. Components are for example miniature solenoid valves, proportional valves, pumps, regulators, fittings etc. Aldax are also producing subassemblies.
These components and systems are mainly sold to the world's medical and analytical instrumentation producers.
Aldax is ISO 13485 certified
Parker Legris Carstick+ is a fully integrated cartridge solution providing instant connection...
Hit and hold circuits enable solenoid valves to be energized to full power and held for a short...