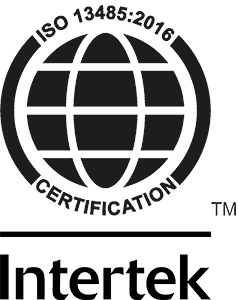 Aldax are specialized in marketing and selling miniature fluidic components and systems. Components are for example miniature solenoid valves, proportional valves, pumps, regulators, fittings etc. Aldax are also producing subassemblies.
These components and systems are mainly sold to the world's medical and analytical instrumentation producers.
Aldax is ISO 13485 certified
Pressure-Driven Flow Control in Microfluidic Systems Improving Lab-on-a-chip liquid flow control...
We have now updated the logotype for Arkplas as well as the URL to their website